What's it like to be a member of the JT4 team? You'll be surrounded by talented individuals who are committed to protecting the safety and security of our great nation. You'll work on important projects that have an immediate impact on our customers. You'll have regular opportunities to learn about various technologies and expand your skills. And that's just the beginning. Working at JT4 is an opportunity to grow as a professional and as a person. Just ask some of our dedicated employees.
I joined JT4 as an engineer working on B-52 instrumentation. JT4 has provided a positive work environment that encourages teamwork and development of technical skills. The best part of coming to work every day is that I get to surround myself with a diverse group of intelligent, like-minded individuals. The company invests in their employees by offering a great benefits package and competitive pay. One of these benefits I am currently enrolled in is JT4's EETAP program, which covers the full tuition and books for furthering my education.
- Karlan Y., B-52 Instrumentation Engineer (CA)
I can hardly believe that my time with the J-Tech team began almost 20 years ago! I've had numerous opportunities to learn new skills, change career paths and participate in the development of data analysis tools that I would ultimately use. JT4 has allowed me to experience and learn things I never could have imagined. I have met so many wonderful people here, especially my husband, who still works for the company, as well. Who would have thought?
– Carlotta K., Test Analyst (NV)
I appreciate the opportunity to help our customers as a member of the J-Tech Team, which I joined in 2008. I brought my expertise to the job, but the company's emphasis on top-flight training, work-life balance, cutting-edge science and genuine care for employee well-being have helped me grow personally and professionally. The work is fun and satisfying. Our people are among the nicest and most committed I have ever known. The environment is exciting and inspiring. But most importantly, being able to contribute to our nation's defense is deeply satisfying.
– Norman S., Lead Technical Editor (CA)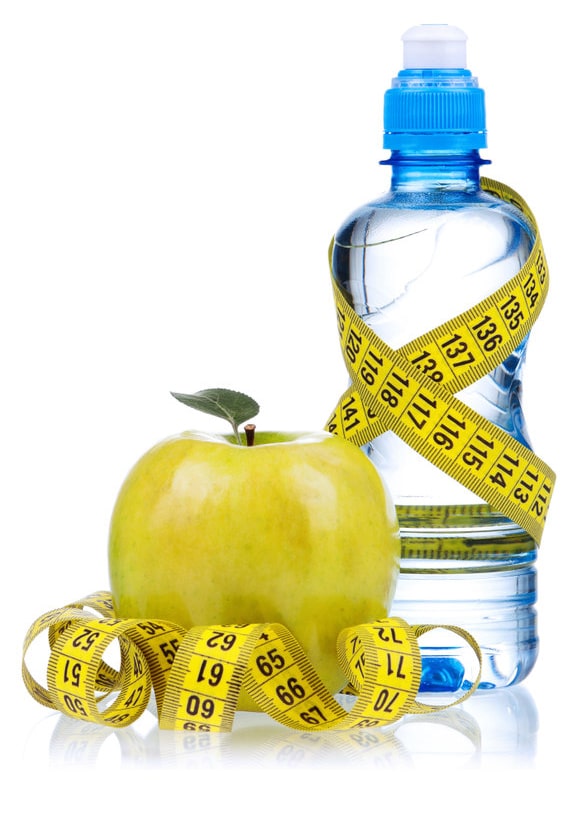 Positive work environment
At JT4, we never lose sight of our most valuable assets, our employees. We are committed to providing a work environment that is welcoming and safe for everyone. 
When you join our team, you join the JT4 family. Our award-winning company newsletter, Inside JT4, will keep you and your household informed of important communications, company and employee achievements, as well as safety and security tips. Our wellness programs aim to keep you cognizant of your health, both mentally and physically. Finally, we are always looking for new ways to recognize your dedication to our mission.
JT4 employees know how to get the job done and how to have a good time. Between holiday parties, retirement celebrations, company picnics and other informal gatherings, there are many opportunities outside of work to get to know your colleagues.
Our employees love to give back to the community. Whether they are donating their time or resources, JT4 employees have a remarkably giving spirit.
Since 2004, JT4 has been a proud participant of the Las Vegas Corporate Challenge, the largest amateur sporting event in Nevada. Over the years, our 200+ employees who typically compete have dominated various events, consistently bringing home gold medals in chess, racquetball and shooting (trap, skeet and range). Our Utah employees are equally active in sporting events and outdoor activities. Year after year, our employees have participated in the Ragnar Relay, a 2-day and 200-mile team run divided into 36 sections.