JT4 supports the Point Mugu Sea Range (PMSR) in a variety of testing and training events ranging from standard one-on-one events to more involved multi-participant, multi-target training electronic combat environments, such as the Navy's Combat System Ship Qualification Trials (CSSQT). JT4 also assists the range with different parts of fleet battle exercises that coordinate the efforts of submarines, surface ships and aircraft as they engage with different types of threats and targets both in the air and on the water. PMSR provides a realistic yet controlled setting where our Navy customer can conduct events that require an open-air and open-ocean maritime environment, as well as facilities to test and train in a littoral environment.
JT4 personnel provide engineering support in various aspects of test and evaluation from concepts of operation to post-data analysis and everything in between. Our main four branches of support include data systems, instrumentation systems, general operations and range operations. With a collaborative team effort that works with telemetry, radar and GPS, our crews perform tasking on a broad interactive spectrum of interconnecting systems that include maintenance on antennas, physically rigging data packages on test vehicles, rigging photo equipment on sea-going vessels, establishing communication configuration and preparing and operating control rooms. Across the range, we collaborate to provide rapid and effective support for diverse test and evaluation scenarios.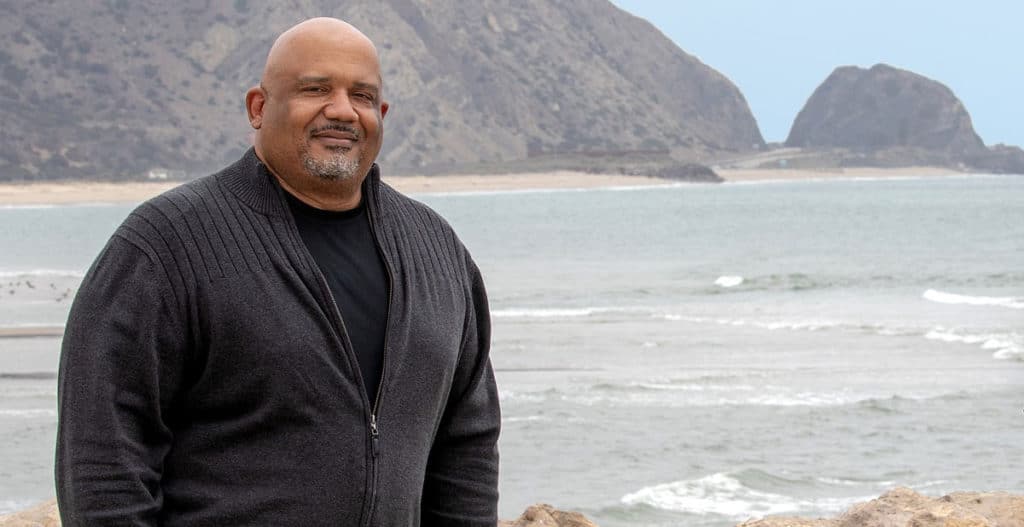 A message from the range manager
The Point Mugu Sea Range is part of a premier naval installation, Naval Base Ventura County (NBVC), which also includes Port Hueneme and San Nicolas Island. The installation supports dozens of tenant commands, including JT4's primary Navy customer, the Naval Air Warfare Center Weapons Division (NAWCWD), an organization belonging to Naval Air Systems Command (NAVAIR).

While the majority of our employees are based at the mainland installation most of the time, some of our employees spend their days on San Nicolas Island or aboard a ship for a particular training exercise.
The Point Mugu Sea Range is a 36,000-square-mile sea test range that can be expanded further through interagency coordination between the U.S. Navy and the Federal Aviation Administration. The enormous geographic diversity of the range, which includes vast ocean, deep-water ports and protected islands, makes it an ideal location to support both developmental and operational test and evaluation of missiles, free-fall weapons and electronic warfare systems.
One of the unique aspects of the Sea Range is the ability to conduct live-fire testing in open-air and open-sea space. The Navy-owned island of San Nicolas allows for an increased margin of safety for live-fire tests, with its remote location and the ability to isolate a launch. With 36,000 square miles of controlled air and sea space, our team is essential to providing in-depth monitoring and evaluation, both locally and for larger, expanded programs.
Platforms and exercises supported
Due to its diverse land and sea environment, PMSR hosts a wide variety of naval ships and aircraft, providing realistic environments to support America's fleet. JT4 supports these activities, including those accomplished in collaboration with fellow ranges. In coordination with Vandenberg Air Force Base and our sister range at Naval Air Warfare Station (NAWS) China Lake, JT4 supports NAVAIR with small- to large-scale programs for various organizations, including the National Aeronautics and Space Administration (NASA).
Our support at PMSR includes operations and equipment housed on four different Islands along the southern coast of California that are part of the eight-island archipelago known as the Channel Islands. Three of these islands—Santa Cruz, San Miguel and Santa Rosa—have shared occupancy with the National Park Services and form a large part of Channel Islands National Park. The remaining island, San Nicolas Island, is where PMSR and our JT4 personnel have the strongest presence.
Located 65 miles south of Point Mugu, San Nicolas Island serves as a launch platform and observation site for missile testing within the 36,000-square-mile NAVAIR Sea Range. Our personnel operate and maintain a wide variety of equipment including telemetry and radar systems providing valuable restricted sea and air space for research and testing. The remote location of the island allows for a safe and open space for testing and evaluation. Our JT4 personnel have the opportunity to support some of the most modern technology and research at this unique location.
JT4 employees at the sea range reside in various towns in and around Ventura County, such as Oxnard and Camarillo. Supporting a naval station offers PMSR employees a host of water-inspired activities to engage in on the weekends.
The Pacific coast of California welcomes vacationers from near and far to beautiful beaches such as Malibu Beach and Pismo Beach to enjoy the summer sun all-year round with activities such as sunbathing, beach volleyball, swimming, surfing, water skiing and sailing.
Family-friendly sites like Santa Monica Pier and Ventura Pier offer shopping, fishing, amusement park rides, concession stands and areas with breath-taking views.
The Channel Islands National Park consists of five islands on the southern coast of California. Hit the trails to explore caves, visit a lighthouse or watch a gathering of seals or seabirds. There are endless ecological wonders to explore.
The small beach city of Port Hueneme not only houses the harbor controlled by Naval Base Ventura County, but also a host of attractions for locals and tourists. The south-facing sand beach at Port Hueneme is renowned for surfing, and a promenade and wooden pier provide avenues for beautiful views and fishing.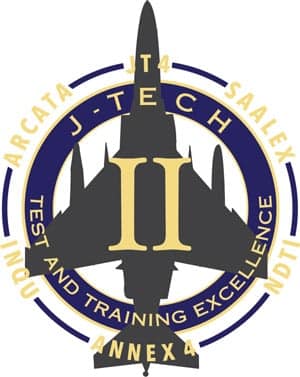 Location:
216 W. Ridgecrest Blvd.
Ridgecrest, CA. 93555
Mailing Address:
216 W. Ridgecrest Blvd.
Ridgecrest, CA. 93555
Phone: 760.677.2950
Fax: 760.677.2940